WIN A MINI-KEG BEER DISPENSER

Closing time extended to midnight
To enter simply purchase a 5L Mini Keg. One Mini Keg = One entry!

WIN a 5L Mini Keg Beer Dispenser worth £175 (complete with Steam Town beer!)

To enter, purchase any Steam Town Mini Keg from our online shop before midnight TONIGHT.

Don't forget to Like our Facebook page so you don't miss out on future competitions!

Like and share here (if you haven't already) ↓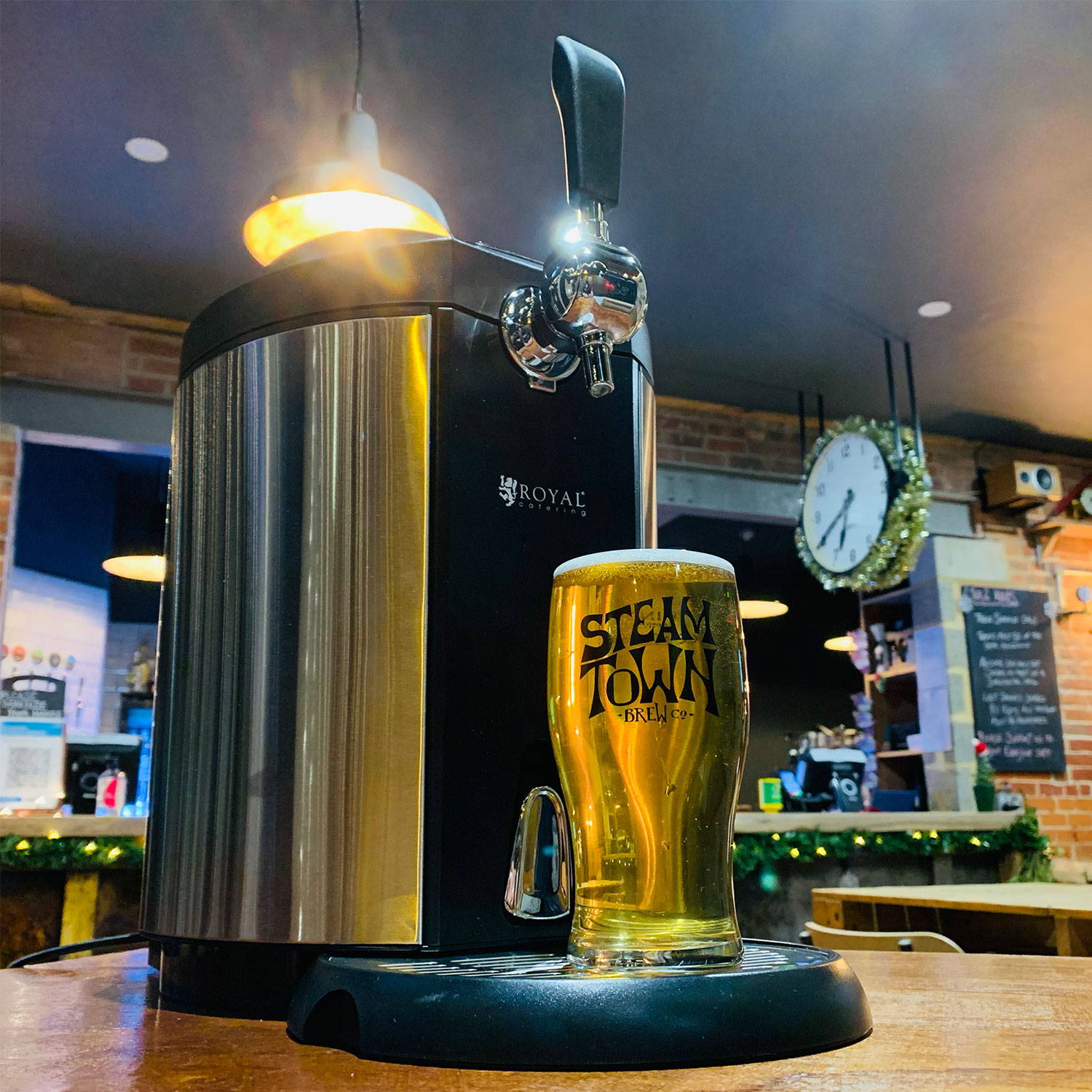 ✅  Compatible with all 5L beer kegs, especially Steam Town ones :)
✅ Easy to operate and clean
✅ LED display
✅ Integrated cooling system: 2 - 12° C (perfect for both cask and keg-style beers)
✅ Easy to set up (and if you collect we'll give you a demo)
✅ Comes with all parts, plus three CO2 cartridges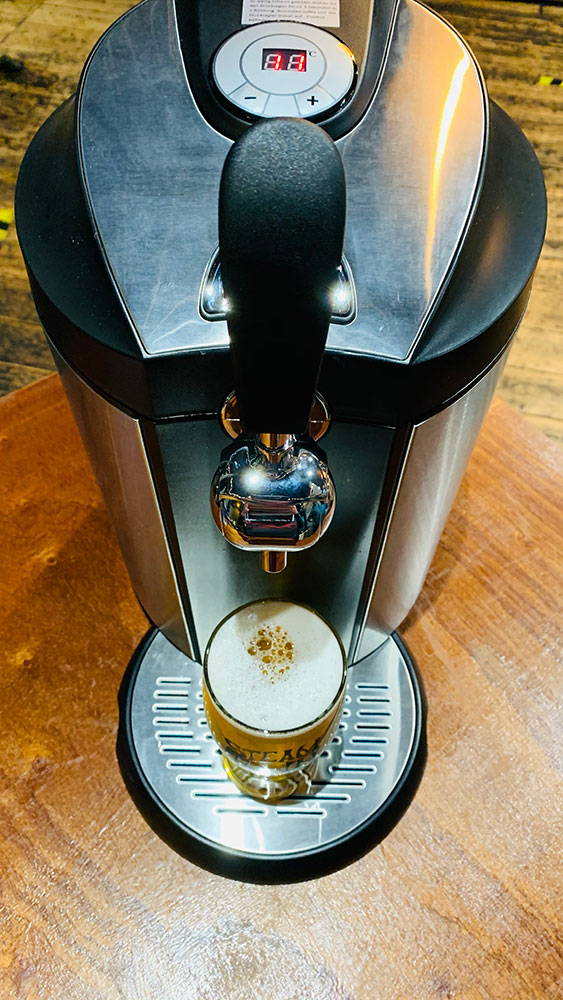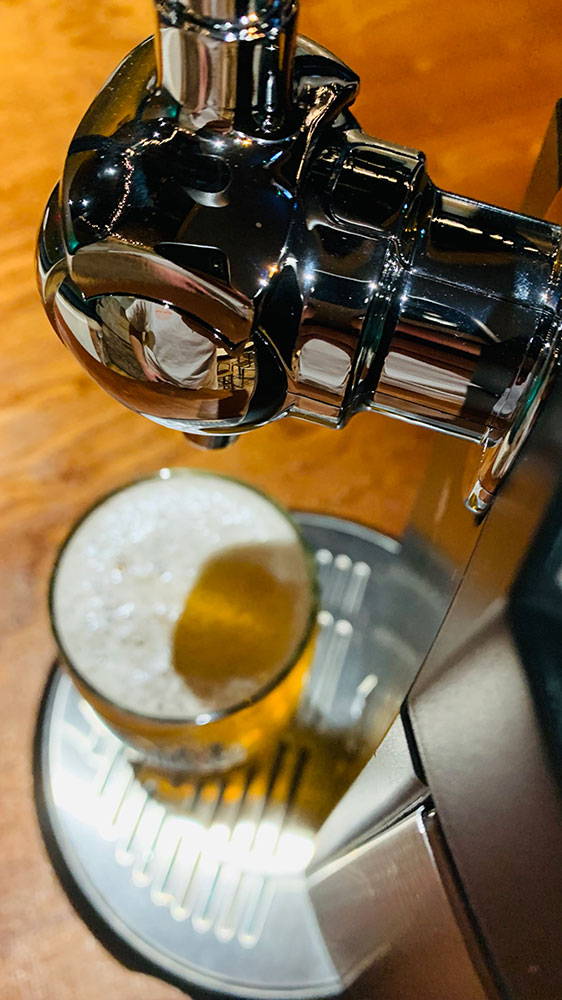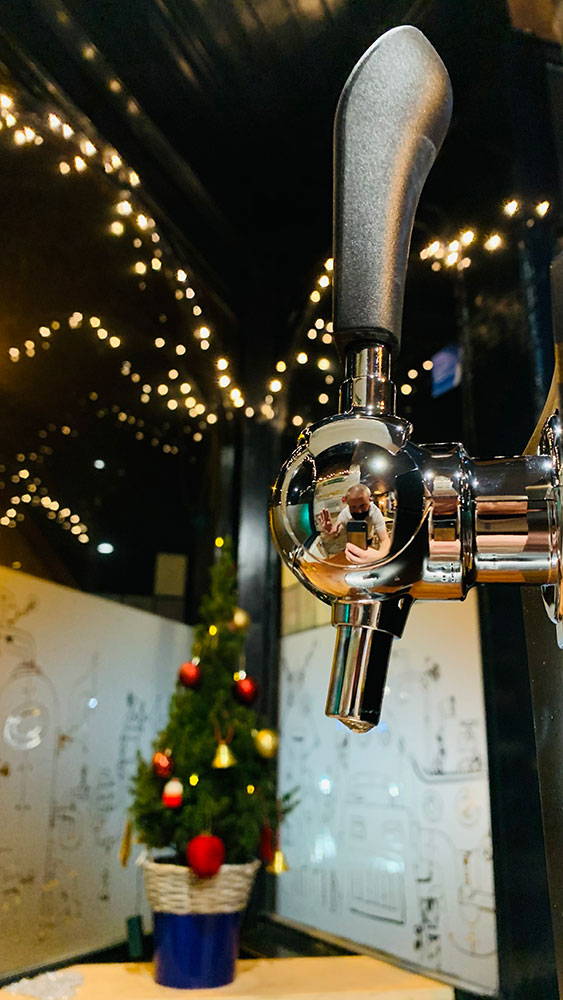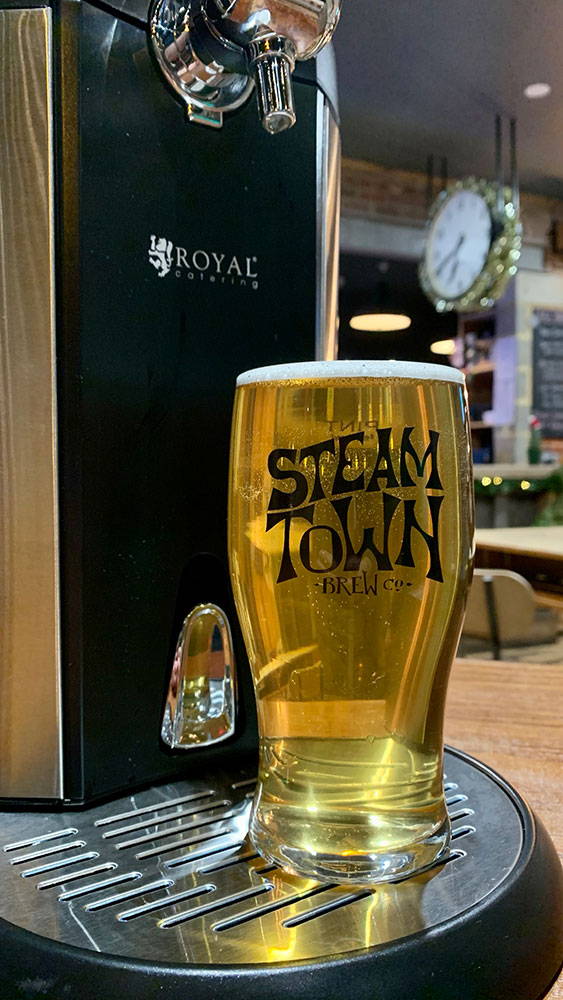 I ordered a Steam Town Mini Keg recently – will I still be entered?
All orders for mini-kegs placed in December will be included in the draw (one entry per mini keg).
Can the prize be delivered nationwide?
Yes, we can ship the prize (the dispenser + a mini keg of beer) to any UK mainland address.
If I win, will you help me set it up?
Yes – if you come in we can give you a demo, otherwise we can help you on the phone if you run into any difficulties.
Have a question not answered here?
Ask us on Facebook ↓